Cuban Boxers London 2012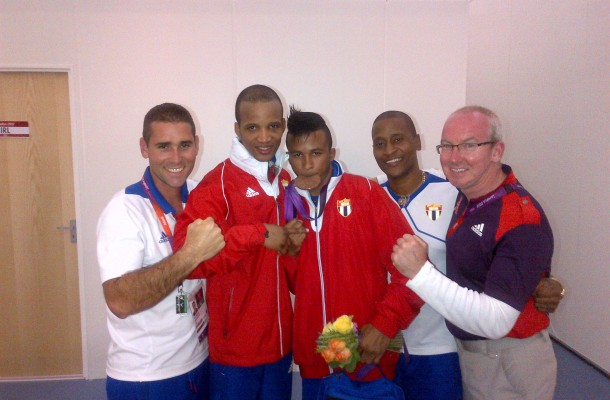 Monkstown Boxing Club's innovative "Box Clever" programme has been shortlisted for the...

ARE YOU 15-17/18?? ARE YOU LOOKING TO IMPROVE YOUR SKILLS?? TAKE PART...

Monkstown and New Mossley joint communities have now established a stakeholder group...
Sky Sports Living for Sport Mentor Steve Frew with pupils from Monkstown...

mbugflgujhvhjvjhh hgi ihg ipjhg hhg ihgiyh gvlkh vljh lhjv lhj
Kids Clubs
This programme was set up to counter anti-social behaviour within the local...

Young people who attend our Positive Futures programme on Saturday evenings, had...

We have had another influx of young people coming to take part...