Fair Chance 3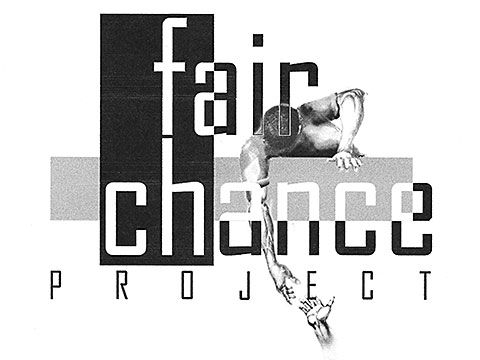 ARE YOU 15-17/18??
ARE YOU LOOKING TO IMPROVE YOUR SKILLS??
TAKE PART IN FUN FILLED ACTIVITIES AND RESIDENTIALS??
Then THIS IS FOR YOU…!!
We are looking for young people to attend our new Fair Chance programme commencing on Wednesday 22nd July in "The Box" at Monkstown Boxing Club.
The programme works with young people on various areas of personal development, employability and good relations as well as offering accredited qualifications along with team building and youth leadership activities, including social activities and residentials!
If you are interested please contact Johnny at the Boxing Club.
Cheers