"The Box" Breakfast Club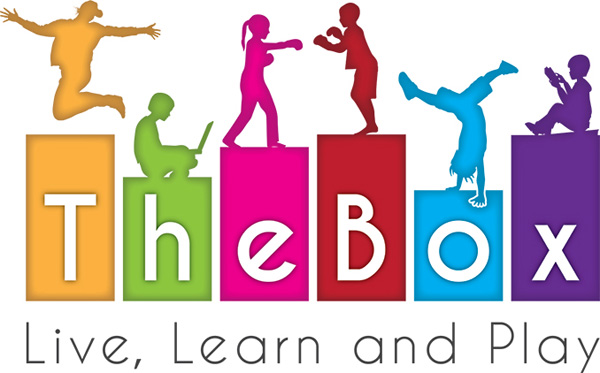 Monkstown Boxing Club is pleased to announce the launch of it's new programme, The Box Breakfast Club, which will run every morning Monday to Friday from 7.30am to 9.00am.
Situated in the new capital extension at Monkstown Boxing Club, "The Box" is high class facility to cater for the needs of the local community, to support with educational underachievement, training and employment.
The programme start date is TUESDAY 26th MAY. All are welcome to come along and enjoy a healthy breakfast before school.
Hope to see you all there!!!