OCN qualification
Updated: February 19, 2015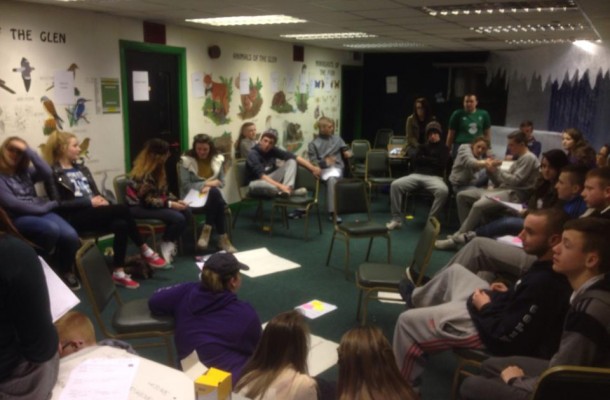 Well done to all our young people from the Fair Chance programme who took part in a 2 week OCN qualification in Good Relations delivered and facilitated by Cooperation Ireland.
The young people looked at specific issues within our 2 local communities, incorporating group work looking at stereotyping and comparing cultures across the globe.
Great work guys and congratulations!!!