Fair Chance Annalong Residential
Updated: February 19, 2015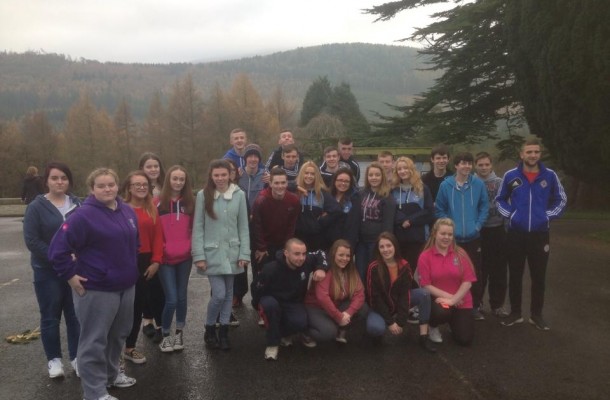 Our Fair Chance youth group visited Annalong on the 29th November for a one night residential.
They took part in a number of team building and leadership activities at Tullymore forest park, before experiencing the local sights and sounds in Newcastle town centre.
The combined group had a fantastic time and i'm sure there a few tired young people come the following Sunday.
Well done to all who took part and keep up the good work!!!
#FAIRCHANCE