Fair Chance at Dundonald
Updated: January 13, 2015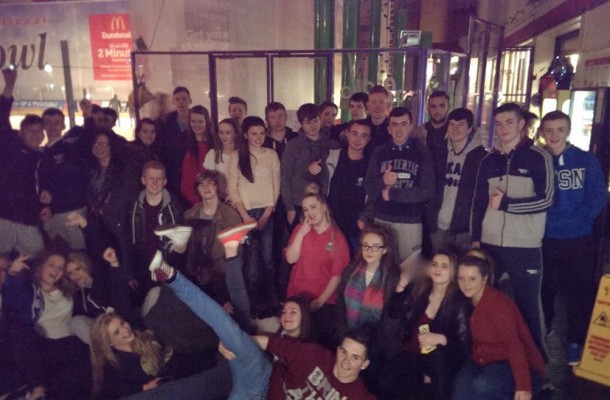 Our new Fair Chance group met for the first time last night, with both Monkstown and Colin Glen groups coming together to take part in icebreaker activities before putting their skates on and taking to the ice at Dunconald Ice Bowl.
The young people had a great night with many making new friends from the opposite side of the divide, promoting good relations and youth leadership within our local community.
Our Fair Chance programme runs each and every Wednesday night from 7pm.