"Meet the Champions" event at Ulster Hall
Updated: January 13, 2015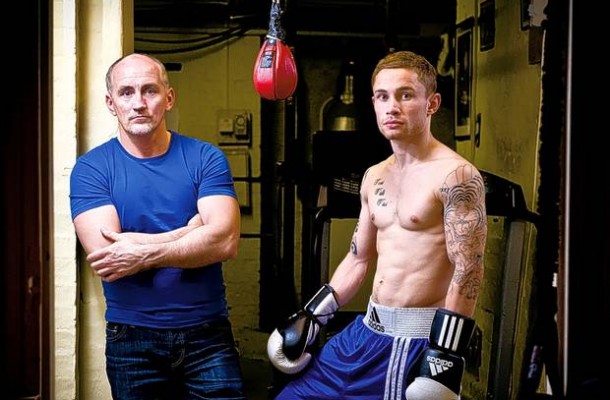 On Saturday 25th October a group of local young people travelled to the Ulster Hall to take part in a "Meet the Champions" event where they had the chance to meet and train with the newly crowned Super Bantam weight World Champion, Carl Frampton.
The young people had the chance to take part in some pad work, circuit training as well as a nutritional talk before having a question and answer session with the man himself, on the trials and tribulations that come when competing at the highest level of the sport.
"I was just a kid with a dream who wanted to do well and win a world title, I was no better than anyone else, but I worked hard. There's a couple of hundred kids here – who's to say we don't have another world champion here today?" explained the champ.