Box clever
Updated: October 29, 2014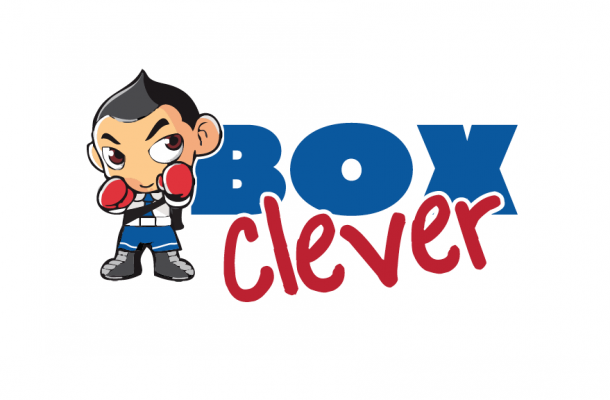 A programme to promote employment, training, volunteering and active citizenship.
To increase employment/training opportunities for those who have not engaged in the formal education system – but through "sport" can have a second chance.
Activities delivered:
Needs analysis carried out on young people, with placement and mentor programmes provided.
Outcomes:
Improved confidence, interpersonal skills and self-esteem of younger people participating in this project.
Increased levels of qualifications and subsequent opportunities of employment for older group.
Increased awareness of pitfalls associated with engaging in criminal and anti social behaviour and the devastating effects it can have on their lives and the lives of other people.